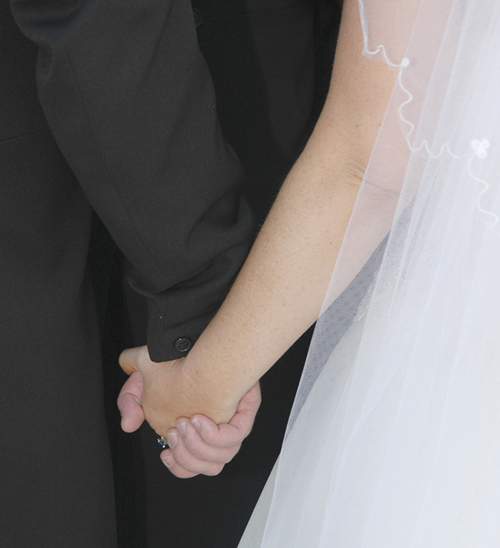 The reason behind Rabbi Tillman's success with interfaith couples is very simple.  His approach is based on just one fundamental principle: this is your wedding.
The role as a rabbi is to celebrate the couple in the context of the Jewish tradition. Rabbi Tillman has long and extensive interfaith wedding experience: Jewish-Catholic, Jewish-Presbyterian, Jewish-Episcopal, Jewish-Lutheran, Jewish-Orthodox Christian, Jewish-Muslim, Jewish-Buddhist, Jewish-Hindu even Jewish-Zoroastrian. You name it – he has done it.  Rabbi Tillman has a great knowledge of and respect for the varied traditions that interfaith marriages bring to a celebration.  His goal is to celebrate the couple and their future together in a way that is meaningful to all involved.
Planning with the bride and groom includes:
Highly personalized wedding ceremony
Authentic Jewish traditions from the Old World
Respect

 for and comfort in adding other religious traditions

Knowledge

 of and familiarity with other religious traditions

Tasteful and yet joyous celebration of your marriage
Preparation time is enjoyable with energetic personal conversations and educational exploration of love, spirituality, family, of all things good.. Premarital counseling the way it should be!
Will officiate alone or will be glad to co-officiate with a different faith clergy
No pressure to convert or to become affiliated with a synagogue
Celebration of the couple and in their future together
Be yourselves, celebrate the beauty of your love and have a great time! Experience the joy of your wedding!
Be in touch!  Click to contact Rabbi Tillman.